4 Dream Vacation Destinations to Add to Your Bucket List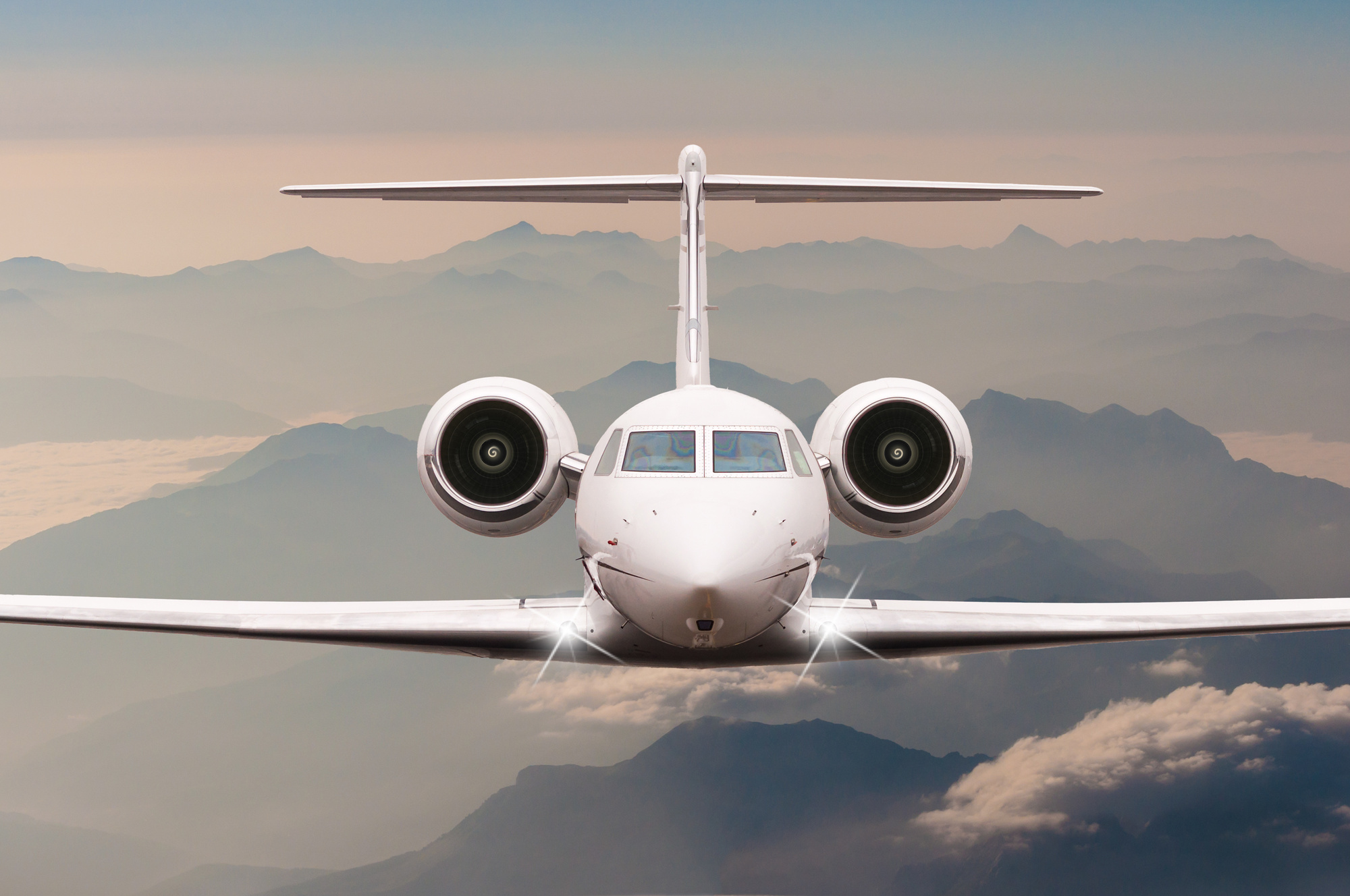 Traveling is a source of joy for many people. Many of us constantly dream of beautiful, not yet explored destinations. The downside is that not everyone can travel the world, especially right now when travel plans have been put on hold due to the pandemic.
The good news is that the world will open up again at some point. When it does, you'll want to put these four dream vacation destinations at the top of your list!
1. Tokyo, Japan
Japan is at the top of the list for a good reason: it's known as the 'Land of the Rising Sun.' It's a country populated with nature of all types, including impressive mountains, vast forests, and inspiring waterfalls.
The best part is, arguably, that Tokyo is one of the world's most eclectic cities. The capital of Japan is a place where old meets new. It's the cultural heart of Japan with art and history to last for weeks. There's the National Museum, the science museum in Ueno Park, the zoological garden, and more art museums.
Japan is, unfortunately, not the cheapest country to travel in. That's why you better prepare yourself with some cheap travel tips before you go!
2. Florence, Italy
Let's jump to Europe, specifically to Italy. Each region in Italy is an adventure on its own, ranging from the mountains in the North to the white beaches of Tuscany in the South. Let's not forget the food posts that you could share that would turn any food critic green with envy. Parmesan cheese and Carbonara pasta, anyone?
Some say the heart of Italy lies in Florence; a picturesque town that's almost magical. It has world-class art that's centuries old. The architecture leaves you breathless with every turn. The medieval churches transport you back into time. It's no wonder that the entire city is a UNESCO World Heritage Site.
3. Bali, Indonesia
It's about to get a little warmer! Welcome to Indonesia, the hidden gem of a country with more than 17,000 islands and over 240 million people. The country is diverse and beautiful. You can hike, surf, dive, and visit active volcanoes.
Indonesia is also home to one of the most popular remote working destinations in the world: Bali. It's known for yoga retreats, meditation-infused temples, and watching the sunrise over the vast ocean.
It's literally a paradise—one of the best among dream vacation spots. There's enough going on in this little island to keep you busy for months, maybe years. You may not ever want to leave.
4. Newfoundland, Canada
Since it's the second-largest country in the world, there's really no surprise that a city from Canada landed on this list. It has an eccentric mix of vibrant cities and nature that seems never-ending.
There's a small town called Newfoundland on the coast of Canada. It's a hidden charming gem of a town, with beautifully-built hotels and cozy inns. It has a modern art museum worthy of the cultural capitals in the world. It also a whimsical feel as if you'll find florals and comfortable knits at every corner.
The unique aesthetics make this one of our favorite dream vacation ideas.
Prepare for Your Dream Vacation Destinations
It won't be long until you can fulfill your dreams and travel to one of these dream vacation destinations. Until then, use the time to research each place thoroughly. You won't want to miss anything!
If you want more interesting articles, then head over to our blog.