4 Gifts Fit for a Modern Disney Romance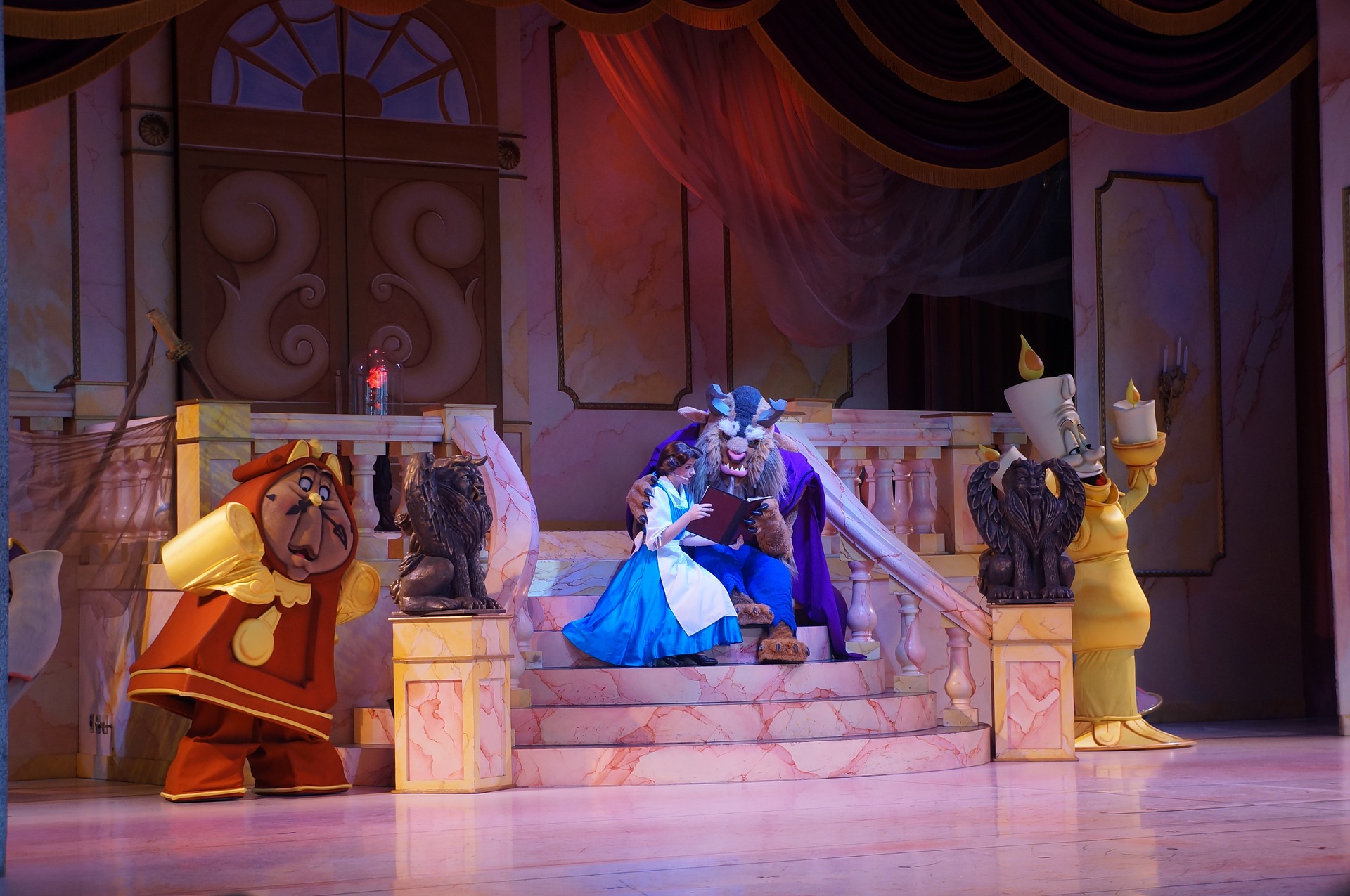 Over 25 years ago, the first couple said their vows at Walt Disney World. Over the years, more than 50,000 couples have followed in their footsteps and tied the knot at the happiest place on earth. But Disney is more than just romantic weddings. 
If you love Disney, you can incorporate some of your favorite Disney stories and characters. Check out these perfect gifts to inspire your own modern fairy tale and enjoy your Disney romance.
1. Adventure Picture Memory Book
Do you and your partner love to go on adventures? Then you probably have plenty of pictures of your travels. Why not give them an Up inspired scrapbook that you've filled with your personal photos? 
You could personalize it even more by adding little doodles, stickers, or comments about a special memory you have tied to a particular picture. This makes it the perfect gift for the couple that's been together forever. 
2. Custom Glass Slipper 
What better way to tell the woman in your life that they are the only one for you with a customized glass slipper? Each slipper is carefully handmade by a skilled artisan. this makes each one a one of a kind. 
While you can't customize the shoe size, you can add up to 20 letters of engraving on each side. Perhaps you put their name on one side and a special message on the other. That way, there's no mistaking who this slipper belongs to. 
3. Enchanted Rose
You could let your special someone know that your love is a "tale as old as time" with an enchanted rose. But don't just give them any rose; it needs to be special and magical. 
Dose of Roses manages to do this with their LED rose collection. You have your choice of colors of the rose. All of them come with micro LED string lights inside, so it creates a soft, warm white light. 
Unlike real roses, this one will never wither and die. It's the perfect message of love for that special someone. 
4. Jewelry 
Every woman loves a bit of bling, and there are plenty of jewelry options that let you get just the right piece for your special someone. Perhaps they'd love a pair of Mini and Mickey earrings? Or maybe they would appreciate a necklace that has their name written in the official Disney script? 
If the lady in your life identifies with the villains more than the princesses, how about an Evil Queen ring inspired by Snow White? It features a large red stone in the shape of a heart. Then a gold dagger is fashioned on either side to look as though it's piercing the heart. 
Now your special lady knows who has a hold of your heart. 
Spark Your Disney Romance
If you want to have the perfect Disney romance, then these gifts are perfect for inspiring you and your partner. This is especially true if they are a fellow Disney enthusiast. Perhaps they'd love some new jewelry, a personalized picture book, or an everlasting illuminated rose. 
Check out our other articles for more tips and ideas for your shopping needs.