All Dressed Up and Nowhere to Go? Giving Holiday Clothes a Job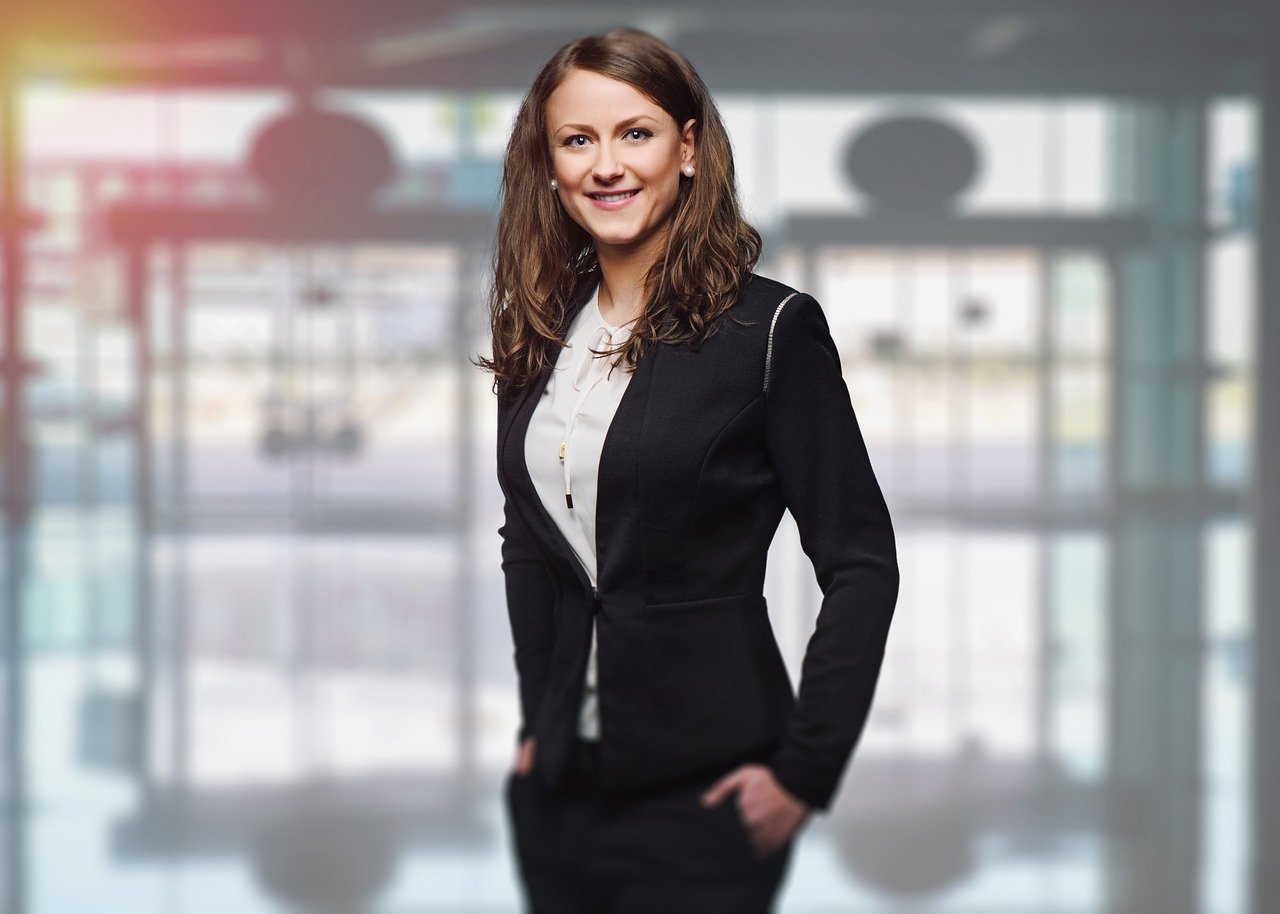 Many of us office-based directors have spent most of the past 18 months working from home or switching between home and office working as lockdown restrictions changed.
The work from home order was lifted on 19th July in the UK, but this doesn't mean all of us are heading back to the office. As a business owner, you might have followed the lead of other organisations and either announced an extension to home-working or formally adopted a hybrid working model.
Holidays are also up in the air at the moment, meaning we might not get our usual week in the sun for a second year. Your holiday wardrobe, however, doesn't have to go to waste! Here's how you can incorporate it into your work-from-home outfits.
Beat the heat with tailored shorts
We know UK summers are unpredictable – this year alone, we've had a scorching heatwave and multiple thunderstorms, along with a few trademark cooler days. If you're working in warmer temperatures at home, why not utilise your smart holiday shorts?
Chino shorts are a classic way to blend smart and casual on holiday, so they'll make the perfect addition to your home-working attire. What's more, the fit will probably be more relaxed, making your day in the home office much more comfortable. Nobody on that Zoom meeting will be any wiser – but the chinos style will still make you feel like you're well dressed.
Nail the smart-casual look with a polo shirt
It's not just our working locations that have been changed by the pandemic. Many business leaders listened to their employees on a range of subjects, including dress codes. Prior to the pandemic, only an eighth of UK workplaces had strict formal dress codes in place, but it looks like this number will drop even further. If you're one of the business leaders reconsidering your dress code, the perception people have of your formal attire policy might give you some guidance.
Home-working blurred the boundaries between our personal and professional lives, and this was reflected in our wardrobes. Loungewear sales sky-rocketed in 2020 as we took the opportunity to wear more comfortable clothes in our home office.
Polo shirts are the ultimate smart-casual item, and the chances are you have plenty of them in your holiday wardrobe. A well-made polo will give you an effortlessly put-together look that's perfect for working from home and leading by example with your wardrobe choices.
Slip on some more comfortable shoes
Footwear can make or break an outfit, whether you're in the office or not. While we don't need to wear shoes at home, putting on a pair of slip-ons will switch our mind to work mode. Many studies have shown the benefits of wearing work clothes to work from home, and slip-on shoes strike the perfect balance between smart and comfortable.
If you've implemented a dress code that's more on the relaxed side, you could even put on a pair of dress trainers that are appropriate for your office. Some of us, however, have a strict no-shoes policy in the home – if you want to protect your flooring but still feel work-ready, a pair of your holiday flip-flops or sandals will be soft enough for indoor wear but sturdy enough to make you feel like you're not having a day off at home!
Utilise your holiday evening wear
Ahead of the transition into autumn, it makes sense to incorporate some warmer clothes into our work-from-home wardrobe. Your holiday wardrobe can still provide some inspiration here – why not throw a light knit jumper over your polo shirts like you would when out for an evening meal on vacation? A classic v-neck or crew-cut jumper is smart enough for work but comfortable enough to wear at home.
Light cotton shirts are also great to incorporate your summer holiday clothes into your work-from-home attire, too. They'll look smart on camera, but they're made of lighter materials for those warm days. You can wear a t-shirt underneath them for extra coverage.
For many of us, the lifting of the work-from-home order on 19th July doesn't mean an immediate or full-time return to the office. As more businesses adopt hybrid working models, we'll be able to work from home at least part of the time. As your fellow business leaders reconsider their dress codes in this new world, why not incorporate your holiday attire into your work-from-home wardrobe? There's no point leaving these clothes gathering dust at the back of your closet.