Top 11 Pontoon Boat Accessories Your Boat Absolutely Needs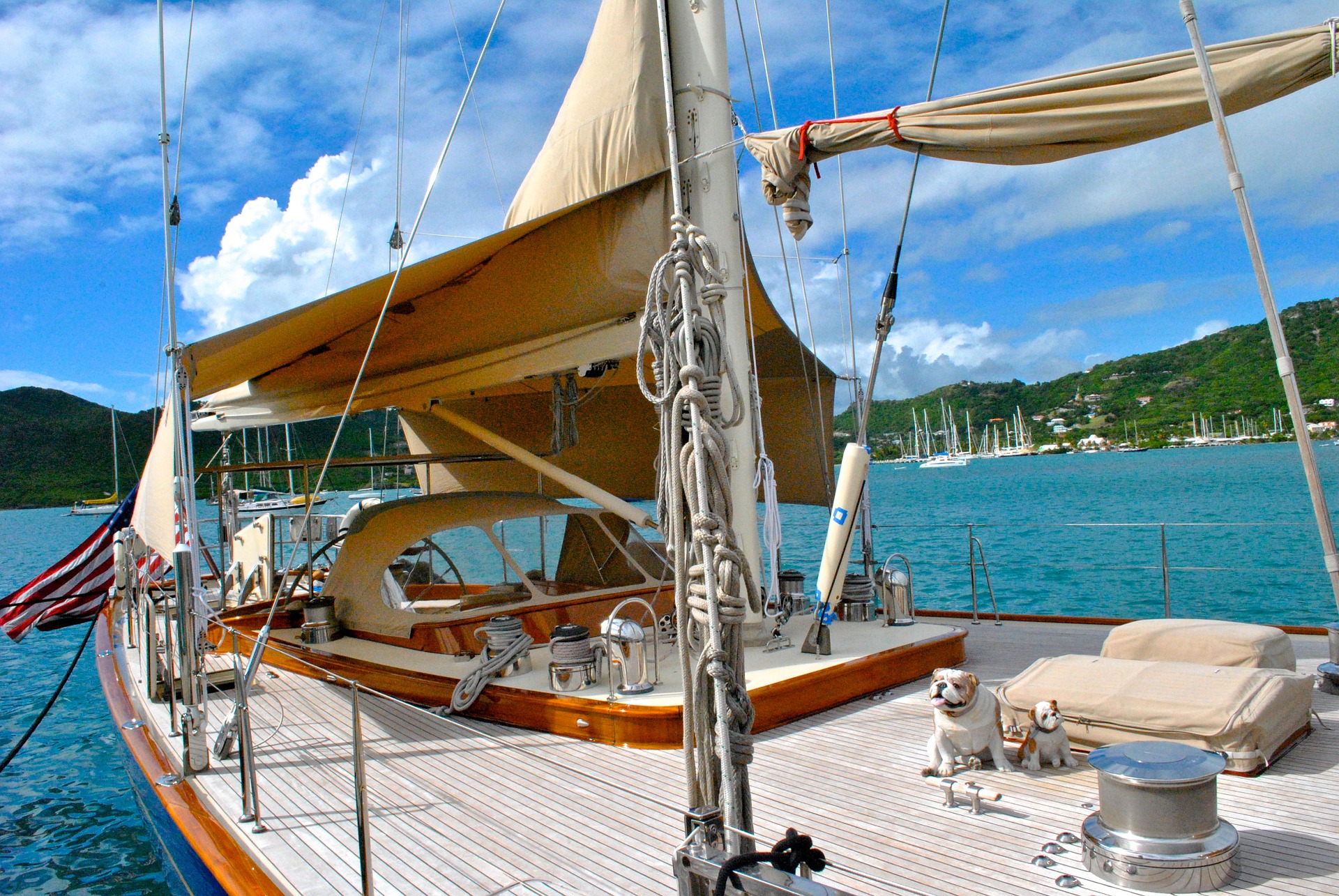 Are you one of the people who took the plunge in 2020 and bought a boat?
The rise in boat sales during an economic crisis may seem counterintuitive. Thanks to Covid-19 restrictions, simple pleasures like beach vacations are not possible.
People who stay close to home still need recreation, and if you're one of those people, a boat investment is a good idea.
There are few things better than a day out on the water, but you need to make the most of it. If you're a new pontoon boat owner, here are the top 11 pontoon boat accessories you need.
1. First Aid Kits
To make the most of your time boating with your friends or family, you need to stay safe. Accidents are always possible, and you don't want to have to pull up your anchor and head to shore because of a minor cut or injury.
Should a severe injury occur, you need the tools to help mitigate it until you can find land and seek help.
You need to carry a first aid kit or multiple first aid kits to make sure you and your passengers are safe.
2. Life Jackets
Of all the accessories for your boat, this is one of the most important. If you take small children out on the water, all it can take is a brief moment of distraction for them to take a fall off the edge.
If you head out onto rougher waters or have a boat party where your friends imbibe a few drinks, you need to make sure you have a supply of life jackets should they go overboard.
A pontoon boat is the best boat for entertaining. Make sure your friends remain safe with a well-stocked inventory of life jackets.
3. Solar Power
The sun is great for suntans and a dose of much needed Vitamin D.
You can harness the sun's power to charge your boat's battery with solar panels. A dead battery out on the water can be a disaster to any fun day. Prevent that with solar panels on your pontoon boat.
These solar panels are not just for your boat's battery. Solar panels keep your phones charged for GPS location services, emergency calls, and those sweet tunes you're rocking on the lake.
4. Depth Finder
If you're charting unfamiliar water, a depth finder is key. In an unfamiliar lake, it's impossible to know the underwater terrain. Stay clear of rocks or shallow areas where your boat could get caught.
A depth finder will keep you sailing free and easy in any body of water and will help you avoid the need for a boat tow.
5. Multiple Anchors
Your boat needs an anchor. Depending on where you take your boat, you may need multiple anchors. Some anchors only work well in deep water, while some are made specifically for shallow water.
For shallow water, the Power-Pole Anchor for boats is your best bet. Drop anchor in shallow water with a single button push.
6. Fire Extinguisher
Though you might think a boat fire is rare, you need to be prepared. You may face a harrowing situation where your outboard motor catches fire. If that happens, it's important to have a fully charged fire extinguisher handy.
The design of pontoon boats makes them great for a small grill. If you're cooking a few burgers or hot dogs on a gas or charcoal grill, you run a greater risk of fire. Keep your friends and family safe with a fire extinguisher.
7. A Cooler or Coolers
To keep your food and drinks cold you need a cooler. This seems obvious. If you're on a fishing trip, a dedicated fish cooler helps keep your fresh catches as fresh as possible.
Yet a packed cooler or coolers are necessary for another reason. Should you be stranded out on the water for a long period of time, you need to stay hydrated.
8. Dry Box/Dry Bag
Water and electronics don't mix. A dry box or a dry bag keeps your valuable electronics safe from splashing water.
Have one of these handy on your for when the water gets rough and you risk losing important items overboard.
9. Swimming Accessories
Have you ever been on the lake, looked at the cool water surrounding you, and thought about a quick dip to cool off?
Make that fantasy a reality with swimming floats or a diving board. The design of a pontoon boat makes perfect sense for a diving board, and they can really turn up the fun for you and your family.
10. A Grill
Pontoon boats make the best party boats. Make your boat parties legendary with a grill.
While you can invest in a small gas grill to store or carry on for any excursion, one of the most unique boat accessories is a railing mounted barbeque grill. You already have enough to carry onto your boat, a mounted grill saves you time and energy.
With one of these grills, it's also possible to eat your fresh catches right out of the water.
11. Bluetooth Sound System
There are many reasons to buy a boat, and one of them is to help you get closer to nature. The sounds of the birds, the waves lazily lapping against the side of your boat are all great ways to unwind from the stresses of life on land.
If you've purchased a pontoon boat, you're thinking of uses beyond a fishing trip or a day in nature. A docked pontoon boat is a great vessel for a tailgate or other party. Keep the tunes pumping with a Bluetooth sound system.
The Best Pontoon Boat Accessories
Pontoon boats make great investments because of their versatility. They serve as vessels for fishing trips, family days, and parties.
You need these pontoon boat accessories to not only keep everyone safe but get the most fun out of your boat. These items will make sure you're able to harness all the happiness boat ownership can bring.
Do you need more help finding fun? Check out our other articles. We offer many great tips for getting the most out of life.