Best Marketing Practices During a Recession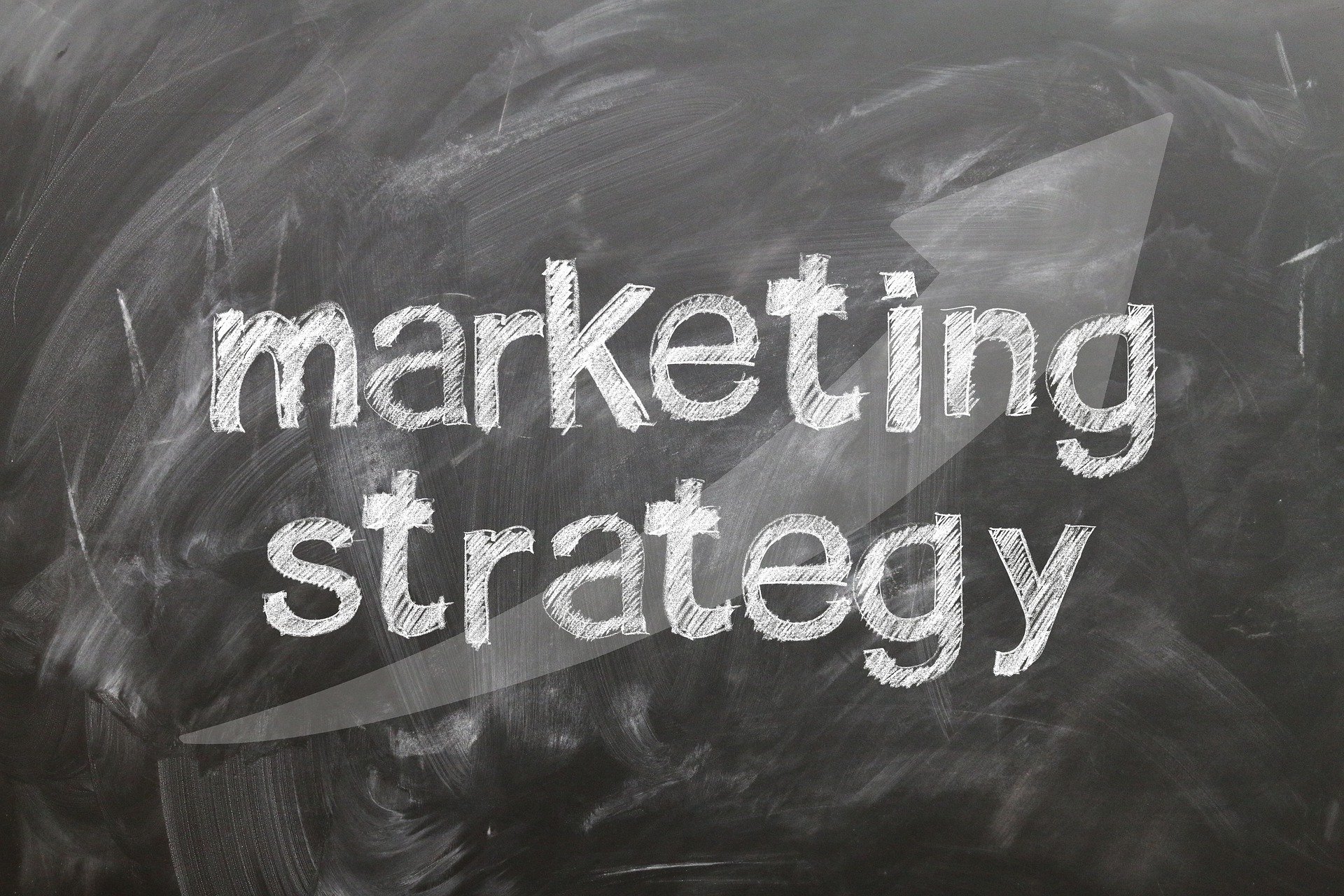 No matter if you are dealing with the impacts of the COVID-19 pandemic or some other factor causing a recession, this list below can help you. Here are seven of the best marketing practices you should use during a recession.
1. Utilize Your Social Media and Ensure It's Integrated
There are some incredible social media platforms you can utilize. Even better, you can market your business through these platforms for free. Popular social media platforms for you to consider using are Facebook, Instagram, LinkedIn, and Pinterest. TikTok, Twitter, and YouTube could be helpful for you, too.
But don't just use social media. You also must be certain it is integrated. Your social media account must be integrated with your website, and it also is important to ensure your social media works with various mobile devices, especially apps.
2. Send Out Some Direct Mail to Current and Prospective Customers
You also can see some impressive results when utilizing direct mail postcards. Consider, for example, postcards. Your customer base would love to receive a postcard from your business. Consider including deals and promotions. Don't forget to include logos and/or user names for your social media handles and your company's URL.
Prioritize sending out any direct mail first to your known customers. Make sure you are continuing to build your brand identity with them. You can then move on to potential customers. Always be cognizant of any new commercial or residential developments nearby that could increase your potential customer base.
3. Mail Care Packages and Swag to Your Priority Contacts
For your most loyal patrons, you could send out care packages and swag. This is very effective if you have a rewards program. And if you do not have a rewards program set up, this is another step you can take to boost your marketing impact. When it comes to popular care packages, you should know food baskets, spa baskets and gift cards are worthy of your consideration. Just be sure to think about food allergies or dietary restrictions if you choose to send food, though.
If one of those gift ideas somehow doesn't work, you can even locate high-end luxury gifts online without paying high-end prices. Should you decide to send out company swag, you should look into ball caps, golf towels, and koozies. T-shirts and hoodies also are some of your more popular swag ideas to consider.
4. Leverage Press Coverage for Your Business
Always be on the lookout for ways to get press coverage for your company. Work now to establish rapport with your local press contacts and industry press contacts, too. This can help your business out greatly. You do not even have to spend any money.
Pitch story ideas by emailing press releases and following up with a phone call. You also can send a media advisory as a reminder. Reach out to newspapers, TV newscasts, and radio stations. You also should try to nail down some coverage from bloggers and magazines. If you are a nonprofit, you can run a public service announcement (PSA) for free. When creating PSAs, write up 30, 60, and 90-second segments that could be used depending on available time slot space.
5. Work with Nonprofits and Your Community
Did you know you can get press coverage about your nonprofit and community involvement? The general public likes to support businesses that are of service to their community. But that, of course, is not your only benefit. You get to help people in need, too.
You can organize your staff to help at a food kitchen. Hosting local high schoolers to teach them further about careers and your industry is another great idea for you to consider. Creating a fundraiser would pay for off for you and your beneficiary, and you also could start your own philanthropic arm. All of these aforementioned ideas will present you with more opportunities to talk to others about your company. And remember, word of mouth marketing is still your most effective marketing strategy out there.
6. Invest in Paid Advertising Where Necessary
Just because you are in the midst of a recession does not mean you should completely slash your advertising and marketing budget. In fact, you might need to invest more in it. You have to show the public why supporting your company still makes sense during tough financial times. Free earned media through social media and press coverage helps you, but sometimes it just makes more sense to pay for paid advertising.
You can narrow your audience even more, and paid advertising mediums like magazines, newspapers, radio, and TV are still very effective. More recent approaches to this look into digital and online options, so you must be sure to consider those routes, too. Also, don't forget to look into shared paid advertising, where you can partner with other businesses when it comes to paid advertising. If you decide to pursue this, billboards, community ballpark signs, and high-school stadium signage are a few of the effective approaches you could consider.
7. Continue to Assist Your Clients
No matter your profession, there usually is additional expertise and insight you can continue to provide to your clients. Let's say, for example, you are a realtor. Once you close your deal, you should still be accessible to your client. Even if they are not ready to buy and/or sell again, you should continue to assist them in life. If they call asking you for advice on a landscaper or just something like a restaurant, you need to return that call.
When you employ this approach at your company, your team will be viewed as more than the provider of a specific product and/or service. Your brand will stand out as one that reflects a deep commitment to continued service and to your community. It's important to always demonstrate there is more to your company than your bottom line. Make this a priority. It without a doubt helps market your business.
Seven Tried and True Strategies
Each of the ideas above is a tried and true strategy that can help you during a recession. Make sure you take a serious look at your needs and prioritize ensuring the best marketing practices are being used.
You might even want to bookmark this page. You will be able to easily access this information again in the future. And if you know of someone who would benefit from seeing this aforementioned list, you can easily share this with them.
Best wishes as you move forward with your marketing efforts. Try not to let a recession to stress you out. Turn to the list presented above.