5 Qualities to Look for When Hiring a Moving Company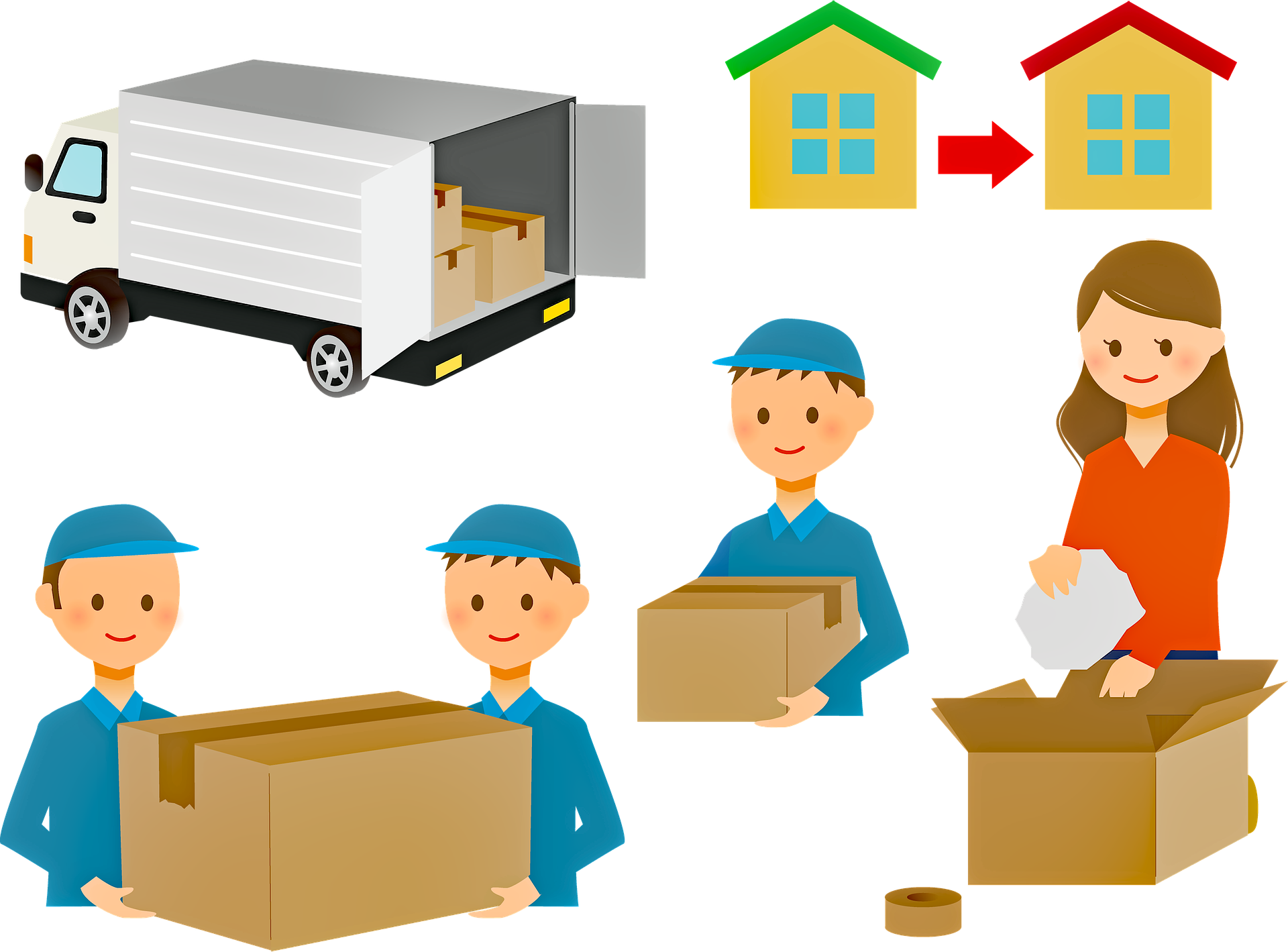 Moving is considered one of life's most stressful events, so the last thing you need if you're relocating is to choose the wrong moving company to transport your possessions. Unfortunately, hiring a bad mover can happen to anybody. The Better Business Bureau (BBB) receives about 13,000 complaints and negative reviews about moving companies every year.
With a little detective work, however, you can find an honest moving company you can trust to move your furniture and valuables safely. Here are five qualities you should look for before hiring a moving company.
1. Satisfied Customers
A trustworthy moving company will have several reviews and testimonials from satisfied customers not just on their website, but on third-party review sites. But even if they have several glowing reviews, you'll need to dig a little deeper and find out if there have been any complaints or lawsuits filed against them. Conduct a Google search and check with the BBB to learn if they have anything on their record you need to be wary of.
Many customers will also tend to have the same unsatisfactory experiences, so try to see if there's a pattern. If there are several negative complaints, stay away and move on.
2. Experience
Look for a moving company that has several years of experience under its belt. Such businesses have established themselves in the industry and if they're still around after all this time, that means they're legitimate.
While you shouldn't necessarily dismiss a new moving company that is trying to attract new customers and build its business, choosing one that's been operating for many years is the safer choice.
3. Transparent Pricing
A reputable moving company will provide you with an upfront quote and no hidden fees or other surprises. Most moving companies charge an hourly rate plus a travel fee which is a flat fee that covers gas and labor. Find out if the movers you're interested in are adding extras that pad the pricing such as furniture disassembly and reassembly, or if they're charging for packing supplies.
You also shouldn't be expected to put a deposit down on your move, especially if it's a high percentage of 20 percent or more. Look into other moving company options if anyone wants money upfront; this can be a sign of a scam.
4. License and Insurance
By law, all moving companies that perform interstate moves are required to register with the U.S. Department of Transportation. Those that perform moves within one state will register with the state's Department of Public Utilities. Either way, this means they have a license number which should be openly stated on their site.
Most state laws also require that moving companies carry workman's compensation as well as general liability, cargo, and commercial auto insurance. This ensures their employees are protected against injury. Only hire a moving company that is licensed and insured.
Moving scammers usually have multiple addresses or a P.O. box listed so they can remain on the run. Look for a moving company that has a physical stress address so you know they're a genuine and established company.
5. Personalized Services
Do you have a piano or other large, bulky item that needs to be moved carefully? Or maybe you're moving into apartments for rent in billings mt that has a tricky narrow staircase to navigate.
Look for a moving company that offers personalization such as Inner City Moving & Storage Company that can move your items around to your timeline and requests.
Hiring a Moving Company Shouldn't be Stressful
Follow these five tips and you'll find that hiring a moving company can actually bring peace of mind to your big day when it's the right business.
Need some advice on sprucing up your new home once the move is over? Check out our DIY/Home Improvement section!